At Arun Packers and Movers, we understand the complexities of corporate shifting and the impact it can have on your business. With over 15 years of experience, we are Chennai's No.1 Packers and Movers when it comes to providing comprehensive corporate shifting services.
Our team of experts is well-equipped to handle all types of corporate relocations, whether it's a small office or a large corporation. We work with you every step of the way, from planning and preparation to the actual move itself, to ensure that your relocation is seamless and hassle-free.
We understand that time is of the essence when it comes to corporate shifting. That's why we offer flexible scheduling options to ensure minimal disruption to your business operations. Our team is also trained to handle delicate equipment and sensitive documents with utmost care and confidentiality.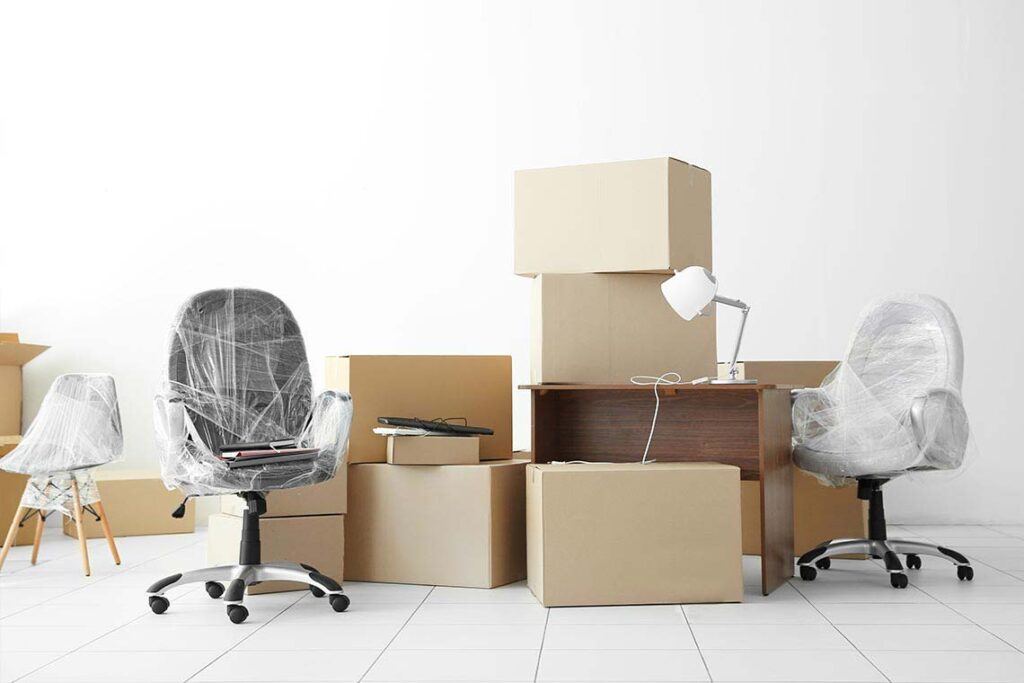 We offer a range of office shifting services that are tailored to meet the unique needs of our clients. Whether you're moving to a new location within the city or relocating to a different state, our team of experts will work with you to develop a customized plan that fits your specific requirements.
We understand the importance of timely and reliable service, which is why we strive to complete your office move on schedule and within budget. Our years of experience in the industry have enabled us to develop efficient and cost-effective solutions that meet the unique needs of our clients.
At Arun Packers and Movers, we are committed to providing our clients with the highest level of customer service. Our team of friendly and professional staff are always available to answer any questions you may have and to provide you with the support you need throughout the moving process.
If you're planning to move your office, look no further than Arun Packers and Movers. With our experience, expertise, and commitment to customer satisfaction, we are the perfect choice for your office shifting needs. Contact us today to learn more about our services and to receive a free quote.